If so, you've come to the right place!
READ THE DETAILS OF YOUR SERVICE BELOW…
London Models Hub's
Exclusive Instagram Promotion Service

For fresh faces, upcoming, semi-professional & professional models.
We create & configure your account, help you with posting your first pics, then use tried and tested, proven strategies to build and grow your Instagram modeling account to reach the right people and build a solid fan base.
This is a Monthly service plan to grow your Instagram following, getting you noticed and getting the attention of photographers, local & international modeling agencies, model casting agents, fashion designers, and fashion brands. You will gain hundreds of quality new followers every month –  real people that will interact with you and enjoy your content, getting you noticed, improving your image, and ultimately getting you work and exposure.
*We can work with an existing IG account, but always prefer creating a fresh dedicated IG modelling account for you to work with.
From London Models Hub in conjunction with SocialMediaForBusiness101.com
Only a limited number of places are available at this time.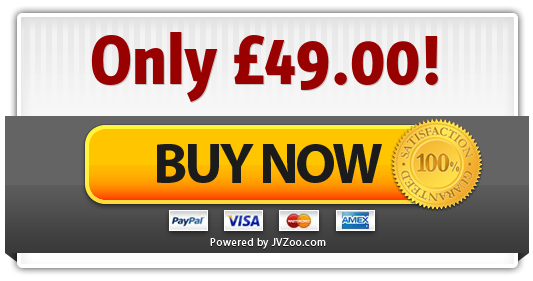 Pricing for Special Offer: £49/month
ATTENTION: This service will be priced at £149 per month in 2017, but if you sign up now, you will be locked in with the offer price always only be billed for the original £49 per month offer price.
DON'T DELAY, START TODAY – We'll get you up and running in no time!